Founded in 2012, DCSI PRO is specialized in the conception of turnkey projects for the industry, being present in all of the process' steps.

We differentiate by our know-how, experience and execution capacity, with solutions adapted to the client, standing out in the development and integration of automation and robotics solutions.
Mechanical Project
Automation
Robotics
Electric
Mechanics
Hydraulics
about us
Why DCSI Pro?
Alignment with the "Machines" directive in projects development.

Follow up in each aspect of the project.

Technical after-sales assistance.

Equipment certification.

Qualified team.

Continuous training.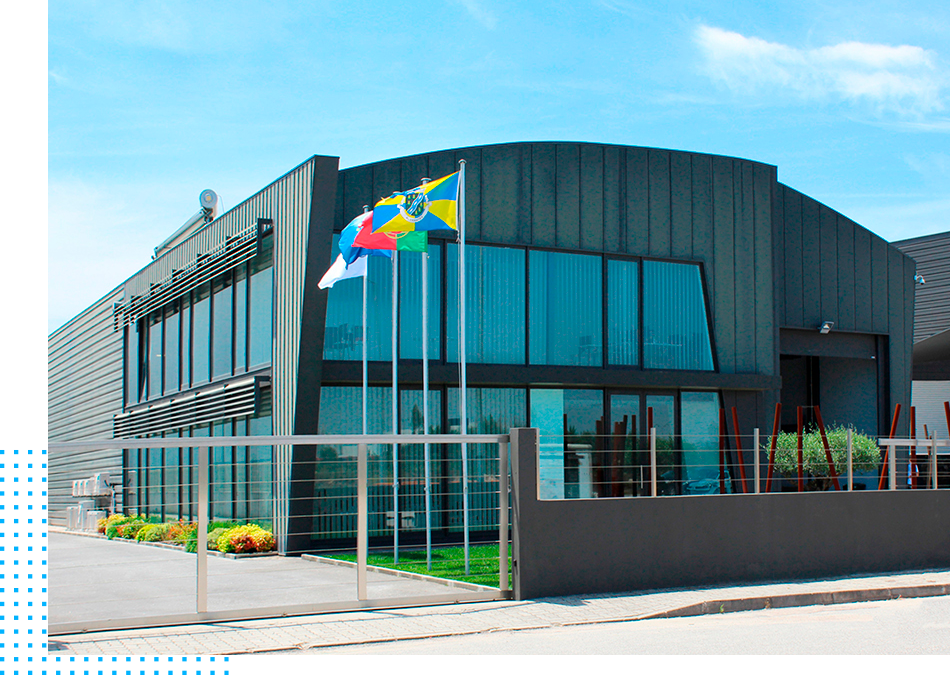 ---
Commitment
Assurance of our products' quality.
---
Quality
Prommotion of continuous improvement.
---
Professionalism
Work with rigour in all stages.
---
Innovation
Development of creative solutions.
---
Competence
Qualified and dynamic professionals.
---
Feedback
Capacity of fast execution.
services
Design & Project
Analysis of specifications and requirements.

Pre-study for client validation.

Execution plan.

Compliance with the "Machines" Directive of CE Certification.

Programmed meetings for project monitorization.

Development of 3D projects in Solidworks.

Simulation tools with Solidworks Simulation.

Suppliment of complete mechanical projects.

Technical manuals.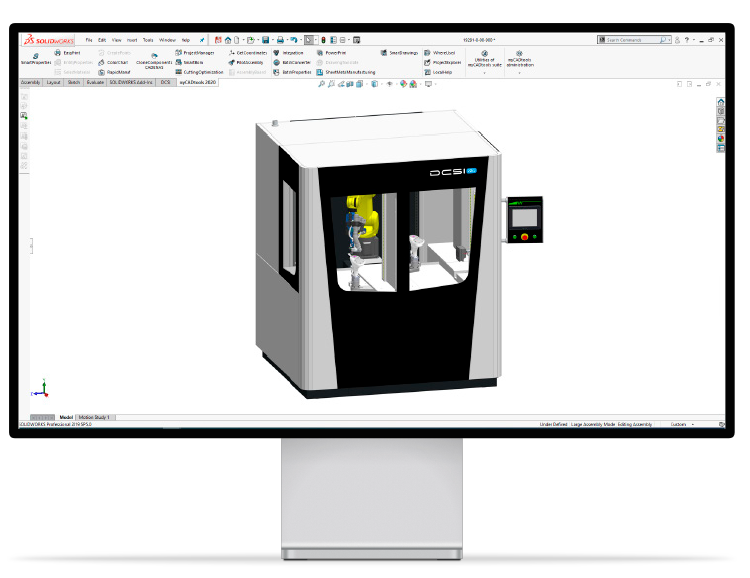 Assembly
Rotary transfer of air filter assembly
Tightness Control
Dual equipment to check the intake manifold for leaks
Handling
Robotic cell for laminate feeding and Gripper for robot
Forming
Welding
Food processor wings welding equipment
Welding
Welding equipment for filter cages 10-20 wires
Cut & Handling
Injection cutting equipment (plastic) and hand held
CNC feeding cells
Robotic cell to feed DMG machining center
CNC feeding cells
Robotic cell to feed FANUC machining center
Autonomous vehicles
AIV - AGV
Autonomous vehicles
AIV - AGV
special structures
Solution for complex aeronautic structures
special structures
Manipulation of plate shapes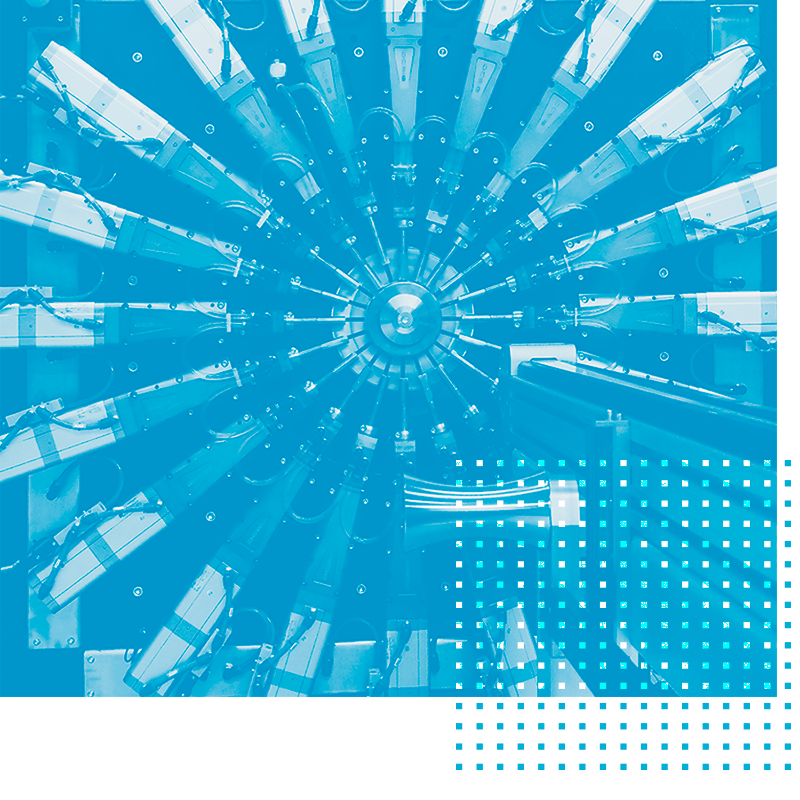 about us
Process
Requirements Analysis
Planning
Electric and Mechanical Project
Automation / Programming
Electric and Mechanical Assembly
Documentation and Technical Dossiers
Instalation
Validation
Commissioning
Technical Training
Technical Support and Assistance (remote or in person)
Contacts
Would you like to know more about our solution? Contact us or send us a message and we'll get back to you soon!
T.+351234929010